The goal of the Campaign for Alternatives to Isolated Confinement (CAIC) is sweeping reform of New York's use of solitary confinement and other forms of extreme isolation in state prisons and local jails.

Isolated confinement involves confining people in a cell for 22 to 24 hours a day without meaningful human contact, programming, or therapy. This practice is ineffective, counterproductive, unsafe, and inhumane, and it causes people detained in these conditions to deteriorate psychologically, physically, and socially. Despite these facts, New York utilizes isolated confinement at rates well above the national average.


JOIN US on the 23rd of each month as we rally to end the torture of solitary confinement in New York. Please check the Events page for details.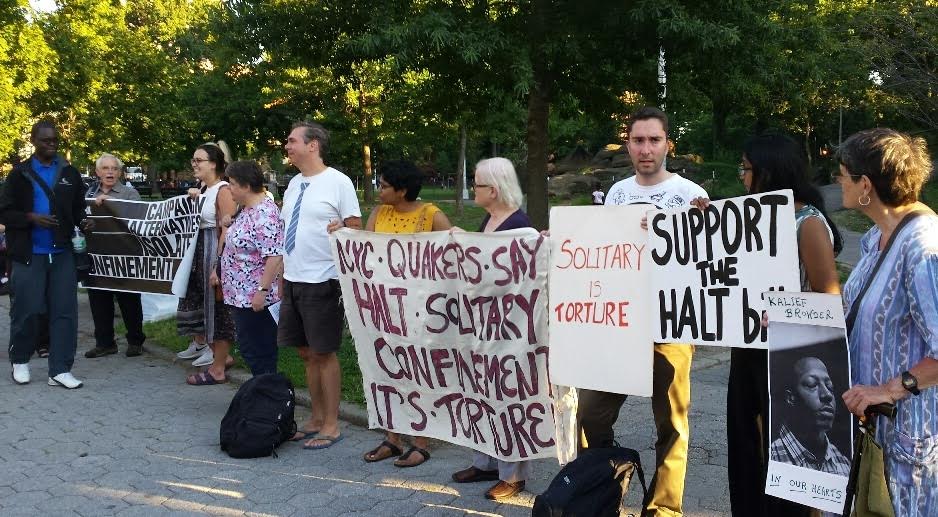 THE CAIC BLOG: NEWS AND VIEWS ON SOLITARY IN NEW YORK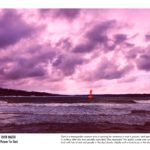 By Victoria Law. Excerpted from Gothamist.  No one knows exactly how many people are held in solitary confinement throughout New York State. There's the SHU, or Special Housing Unit, a special unit dedicated to locking people away from other. Then there's keeplock, where people are confined to the cells in their housing units. There's also protective custody, […]