The goal of the Campaign for Alternatives to Isolated Confinement (CAIC) is sweeping reform of New York's use of solitary confinement and other forms of extreme isolation in state prisons and local jails.

Isolated confinement involves confining people in a cell for 22 to 24 hours a day without meaningful human contact, programming, or therapy. This practice is ineffective, counterproductive, unsafe, and inhumane, and it causes people detained in these conditions to deteriorate psychologically, physically, and socially. Despite these facts, New York utilizes isolated confinement at rates well above the national average.


SIGN UP FOR CAIC'S ADVOCACY DAY AND JOIN US IN ALBANY TO HALT SOLITARY CONFINEMENT!
This year's CAIC Advocacy Day in Albany to push for the Humane Alternatives to Long-Term (HALT) Solitary Confinement Act (A. 3080 / S. 3824) will take place on Tuesday, May 2. There will be buses from NYC and support for transport from elsewhere across the state. Reserve your spot today by emailing caicadvocacyday@gmail.com with your name, email, cell phone, mailing address, NYS Senator and Assemblymember (if you know them), and if you will take a bus from NYC or need other transportation support from another part of the state.


JOIN US on the 23rd of each month as we rally to end the torture of solitary confinement in New York. Please check the Events page for details.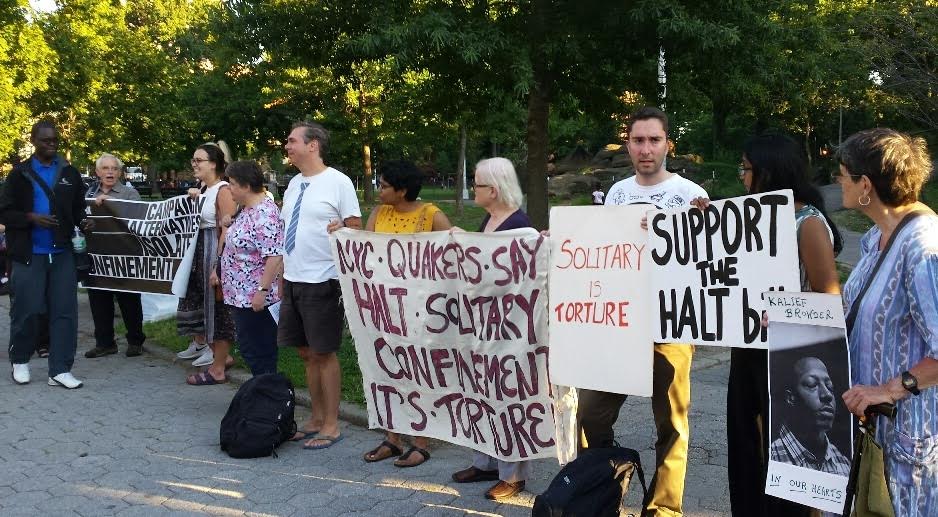 NEWS AND VIEWS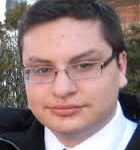 By JB Nicholas. Excerpted from The Daily Beast. Benjamin Van Zandt's hellish odyssey through New York's criminal justice system began when the voices inside his head compelled him to light a neighbor's house on fire. While the occupants of the house were away, and no one was hurt, the 17-year-old schizophrenic and psychotic depressive was prosecuted […]